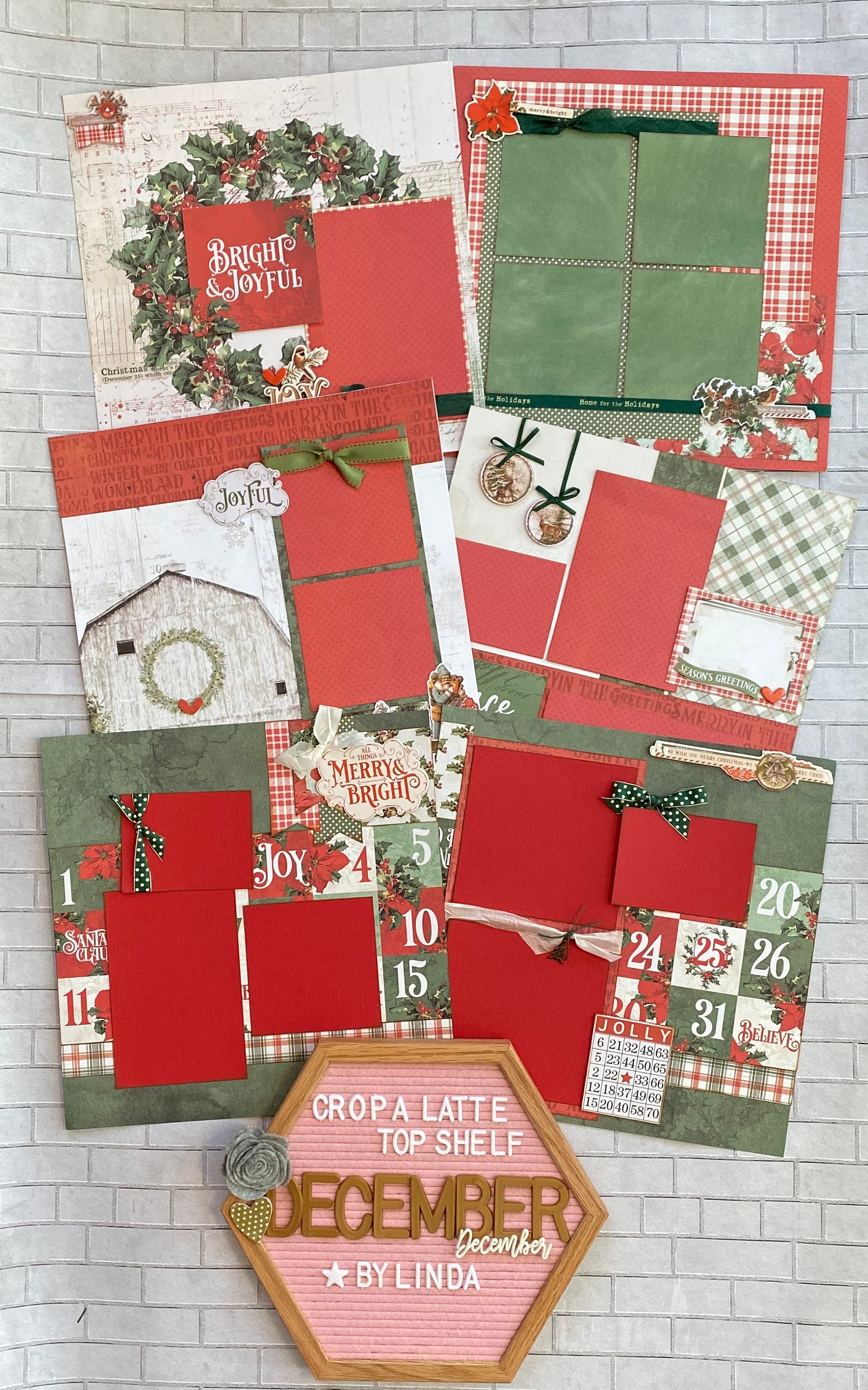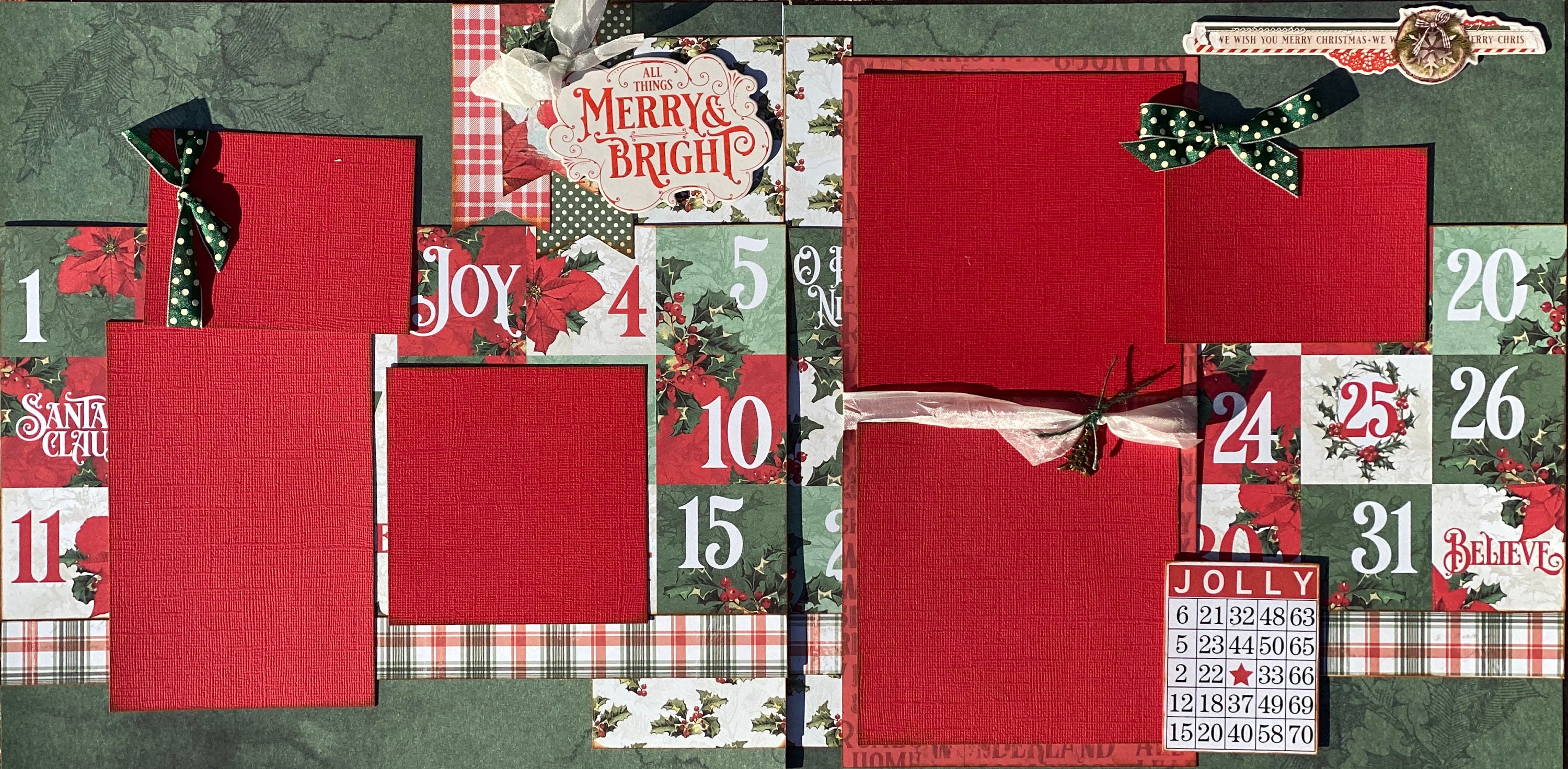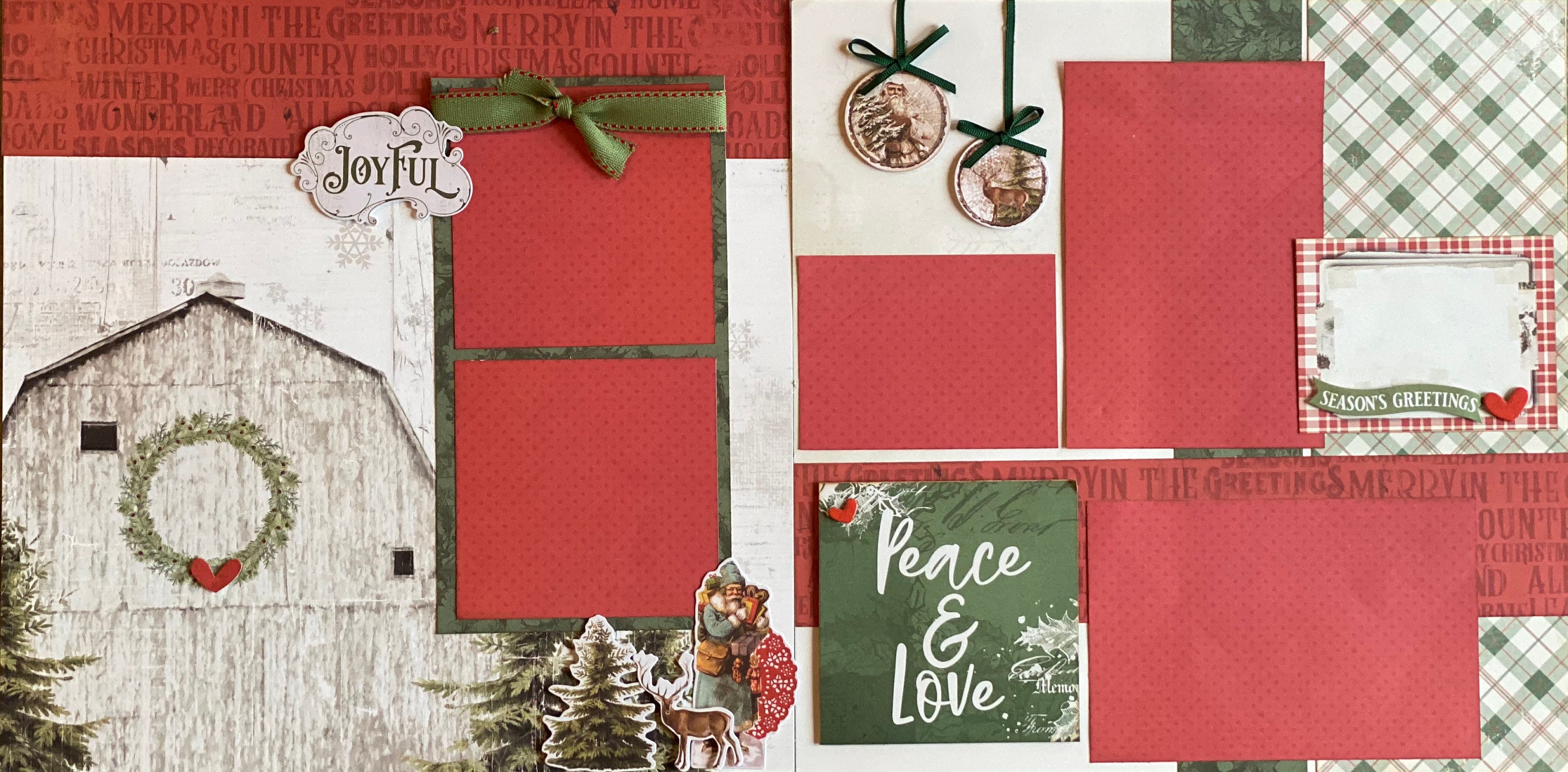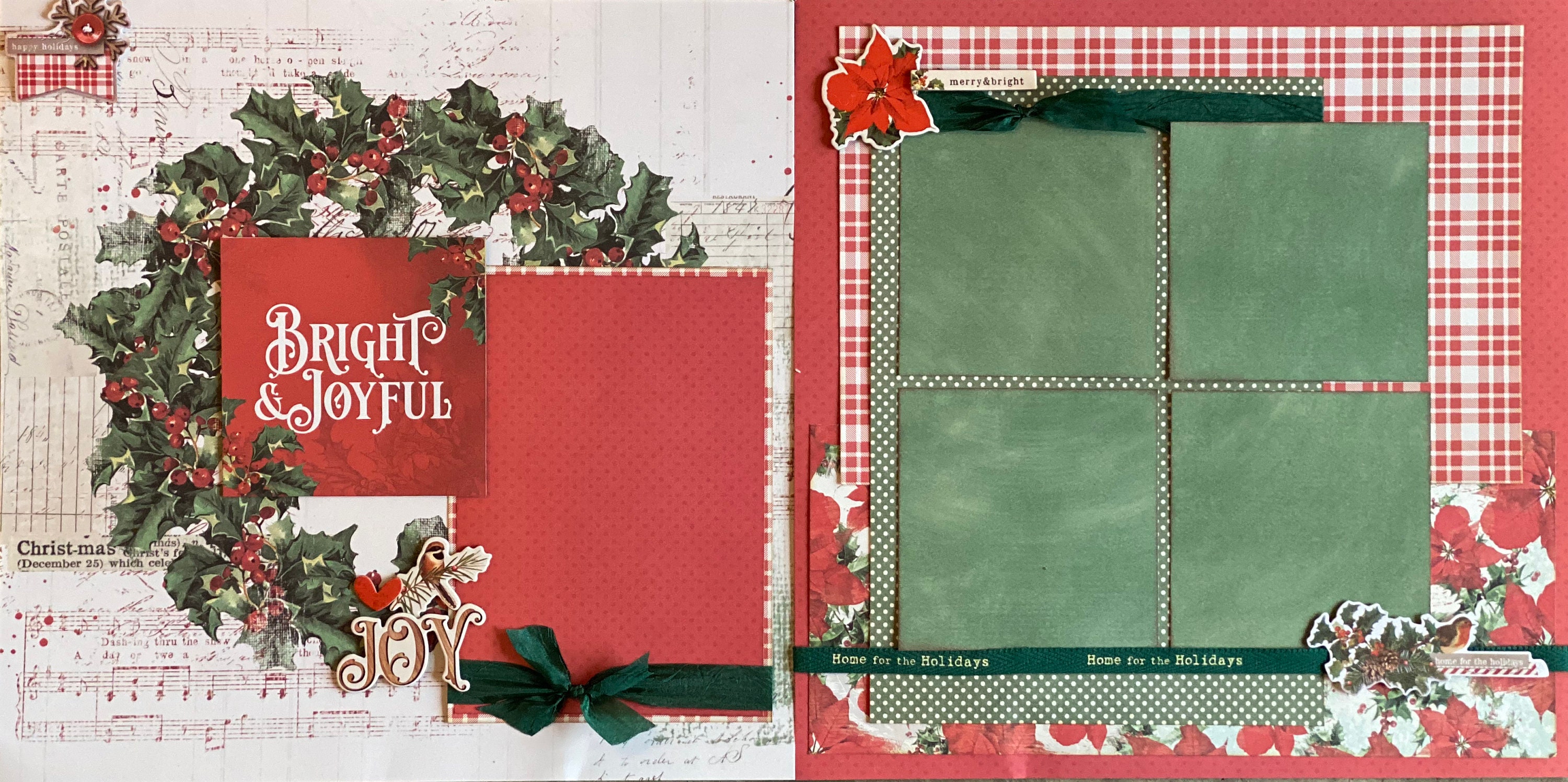 Join the Top Shelf Kit Club by Crop-A-Latte. This is a monthly subscription club for a minimum of 6 months. Each month you'll receive 3 - 2 pageScrapbooking Layout Kits (not available in Pre-Assembled Pages).
Top Shelf kit club uses the best new products available keeping to general / everyday themes - Family, seasons, holidays, and travel.
Top Shelf Kit ClubKits are only available through the Kit Club
Kits will be revealed on the 1st of each month and shipped by the 15th.


Kits are 12 x 12, pre cut and ready to assemble with a color photo and instructions.